Digital doesn't have to be difficult
Got questions? Get answers.
Digital marketing is the subtle art of getting all your digital assets working together to a common goal.
Ideally, this involves "making you money" and not "making you crazy."
Let's start making things make sense.  The best way to clear out your questions, whether they are about servers, social media, marketing strategy, or how to even begin, is to ask an expert, and the easiest way to ask is to get in touch.
I've spent 20 years learning. Not just code, but art, photography, literature, and more. I spent most of that time working for bigger companies, building websites to elaborate brand specifications, companies that measured success in abstract terms. What's the KPI? Can we activate a higher ROI on that UX? Users, like employees, were vast numbers. Not people.
I craved more. I missed working with and for people. So that's what I do now.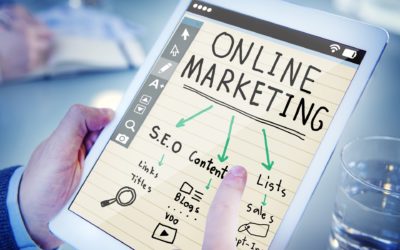 The problem with finding a good digital marketing strategy is in misunderstanding the fundamental purpose of that strategy. So let's dissect the problem together. I think you'll find the solution is not nearly as complicated as it seems.
read more